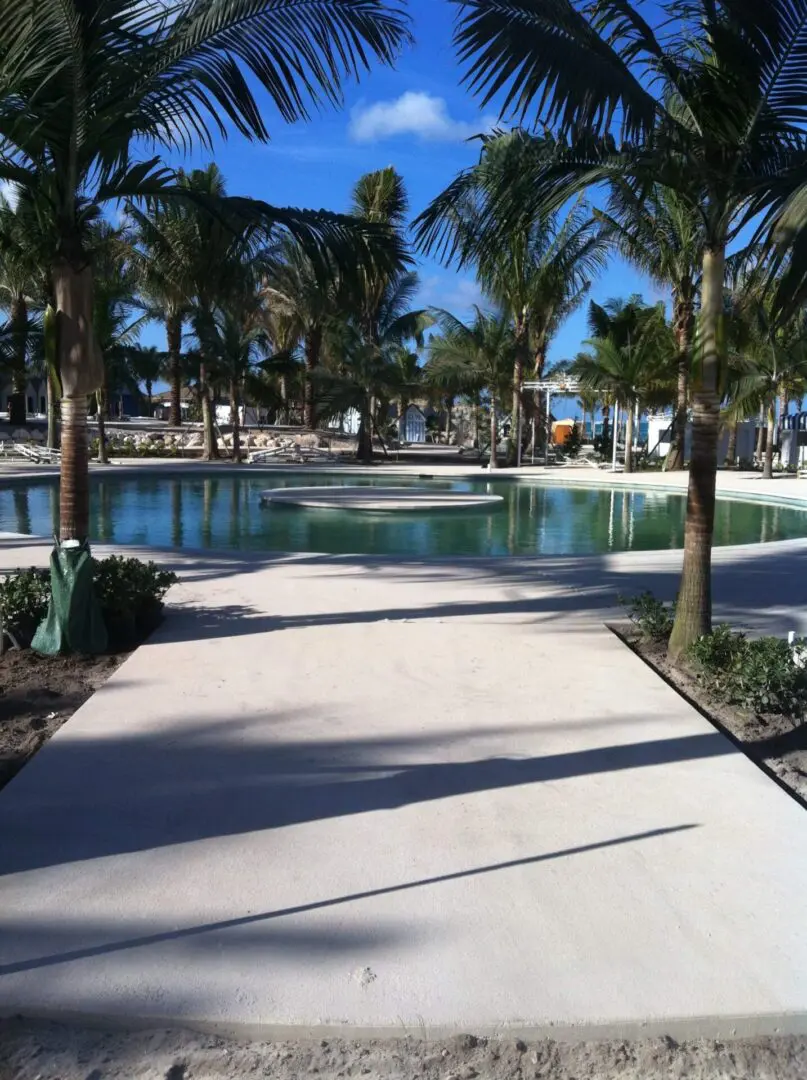 If you want to keep the Quality Control in-house then HLS Consulting can train your team on how to accurately scrutinize firestop installations. If you prefer to reduce liability even further we can become the project's quality control team. We can conduct pre-construction meetings with team members in order to ensure that everyone understands the firestop plan. Let's discuss your common problems and how to eliminate those concerns on your next project. Even if you are in the middle of a project, call us for a review so we can help make sure you finish strong.
Pre-Construction Meetings
Our pre-construction meetings are like no other firestop pre-con meeting you've attended. We use this opportunity to ensure that everyone understands the role they play in the life safety of the building. We help the teams work to better understand how they impact the other trades and how to avoid problems, reduce liability, and build a better building.
Does your submittal review impact your pre-construction meeting? It should. We can show you how this step can help in your pre-construction meeting, ensuring that everyone is working collaboratively to eliminate firestop issues in a way they never have before. Invite us to conduct your next pre-construction meeting and see if you agree.
Did you realize you can save money just by having a strong firestop submittal review? Consider this an early intervention that will reduce complications and the potential for change orders during the project. If you want to know more about how we can help with this simple but powerful modification in your project, contact us before you start your next project.
Do you cross-reference your electrical submittal, or even your plumbing and mechanical insulation submittals, to identify potential firestop issues? Give us a chance to review your firestop submittals and you will likely want us to do more on your next project.
When HLS Consulting is included early in the development of your project, we can leverage our expertise to help identify the best materials for your various applications. This can often result in getting project- specific pricing that may reduce cost. It will also mean a reduction in compatibility issues (which reduces liability), and allows for a streamlined implementation from both an installation and a documentation standpoint, as well as from a facilities maintenance position.
We will pull the project team together to work toward the same goal of proper passive fire protection and implement cost-savings. We may even introduce you to a new firestop product that will save time, money or both. Allow us to conduct a specification review and see if we can add value to your next project.
When we review your project plans, we can often suggest areas for change that may lower the overall project cost, even if, in some cases, it increases the firestop cost (see testimonials). In other cases our suggestions may eliminate the need for firestop all together.
Other changes may increase the speed of installations, helping to improve both your schedule and your labor budget. All of the changes implemented will serve to reduce liability.
We will work with your project design and construction teams to consider the challenges they may have uncovered on other projects to ensure these are not repeated on your projects.
Halpert Life Safety Consulting LLC is a leading provider of firestop-related life safety and passive fire protection solutions. We consult for the building industry in the New York/New Jersey (NY/NJ) metropolitan area, as well as across the United States and internationally.
Contact Us Today to learn how we can alter the course of your next project, and you too can "Save Lives for the Life of the Building." ™ Phone: (201) 250-4193