We offer three main services and several ancillary services. Please explore how we can serve your projects and your teams best.
Often times the consulting encompasses training as well as QAQC, code consulting, re-engineering, troubleshooting. Generally if your project has passive fire protection features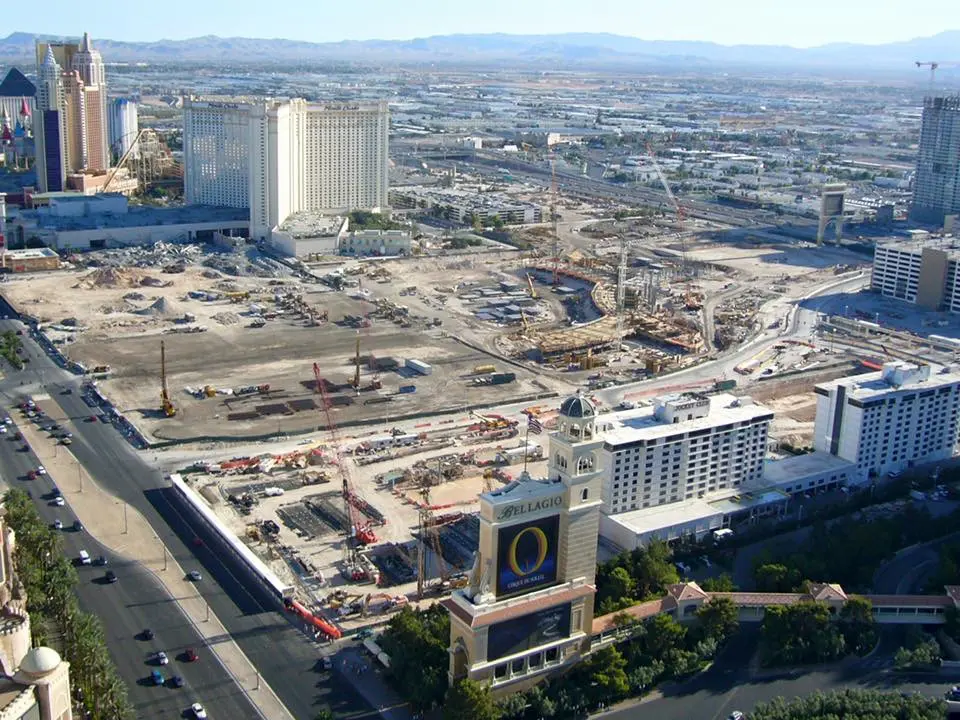 (City Center Las Vegas- not an HLS project, but one Sharron worked on prior to starting HLS)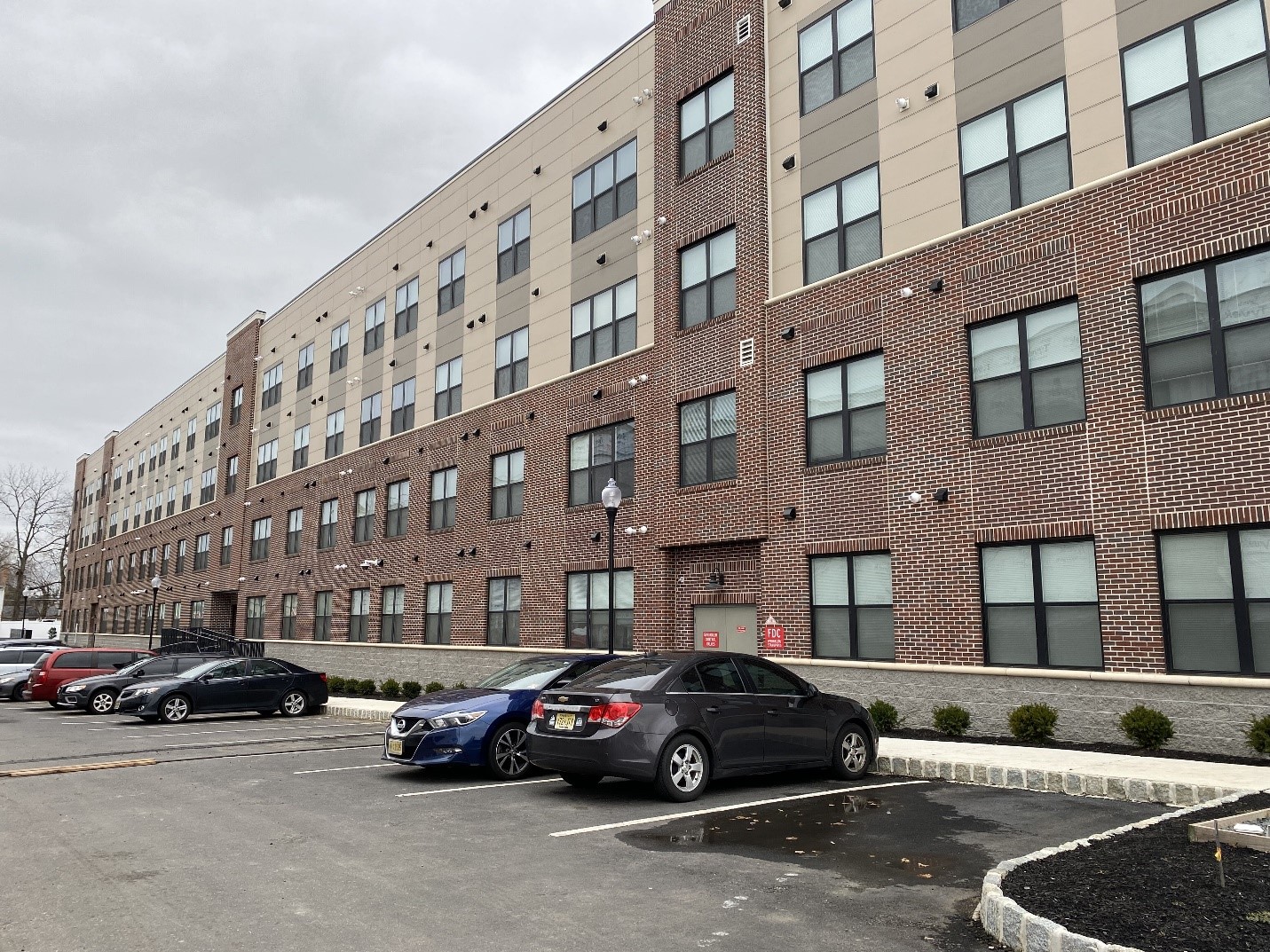 The Mill at Riverside- Riverside NJ
The AHJ and the developer/builder, were both interested in mitigating the liability of bad firestop installations and agreed they wanted to ensure someone was overseeing the work. HLS was brought in to consult on the first project and again on the second phase.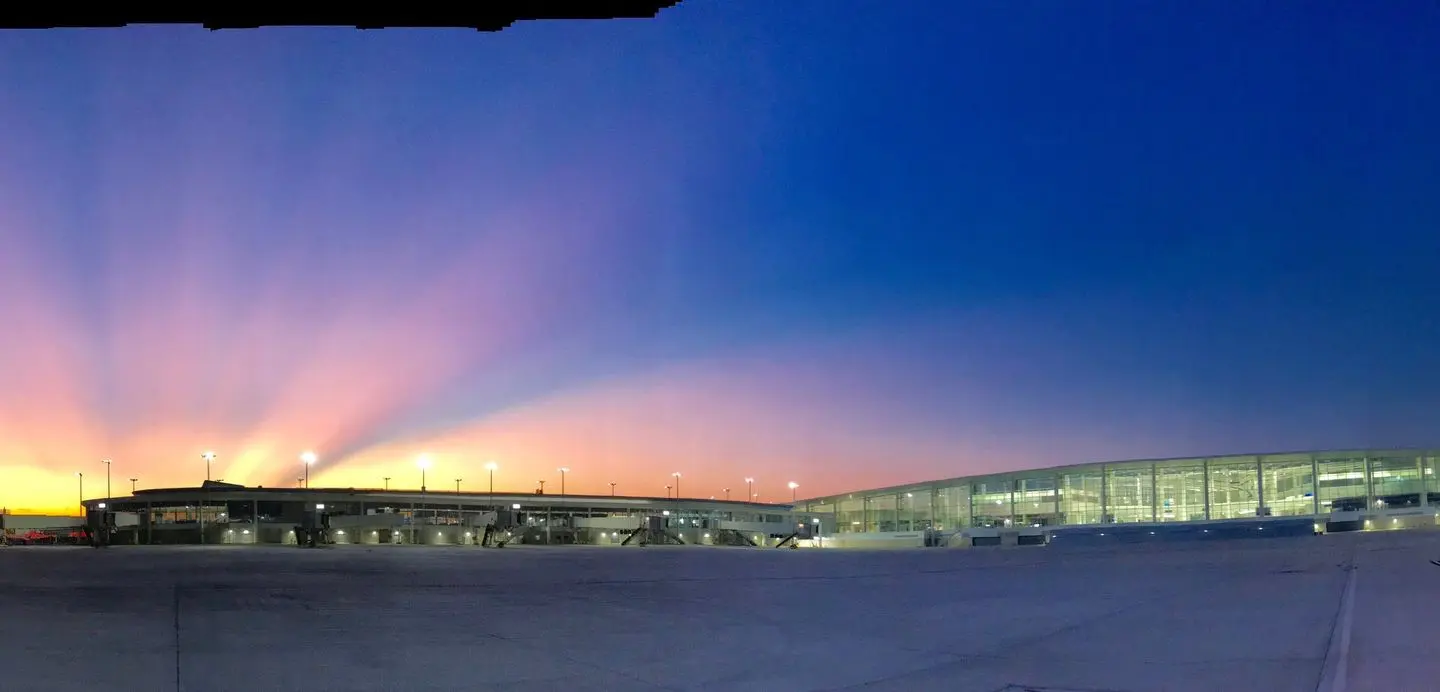 New Orleans International Airport
Trained the third-party special inspection team to ensure they conform to Special Inspection standards. Besides. Consulted WSP as the owner's rep on several code and construction issues during construction.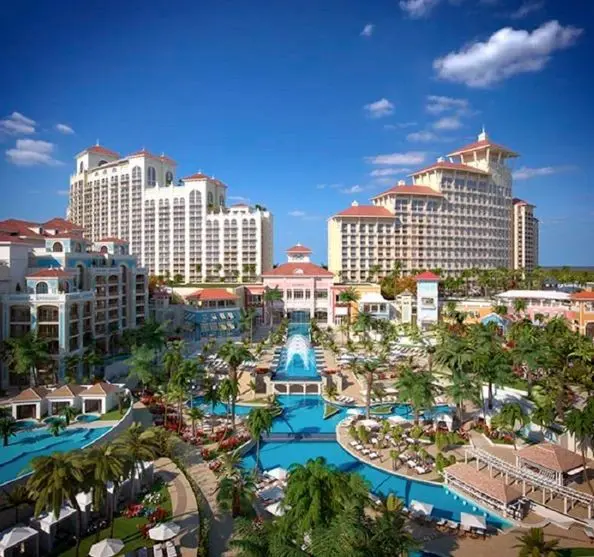 Baha Mar – Nassau Bahamas
Massive $4.2 billion project with 4 new hotels with 2,200 rooms and 200,000 square feet of convention space, casino, spa, restaurants, and shopping as well as 1000 acres of beach and a Jack Nicklaus golf course. The HLS team was responsible for training, QAQC, code review, troubleshooting and much more.

The Pointe Hotel and Condominium
Trained the special inspection team to conform with ASTM E2174 and ASTM E2393 at the request of the Bahamian government.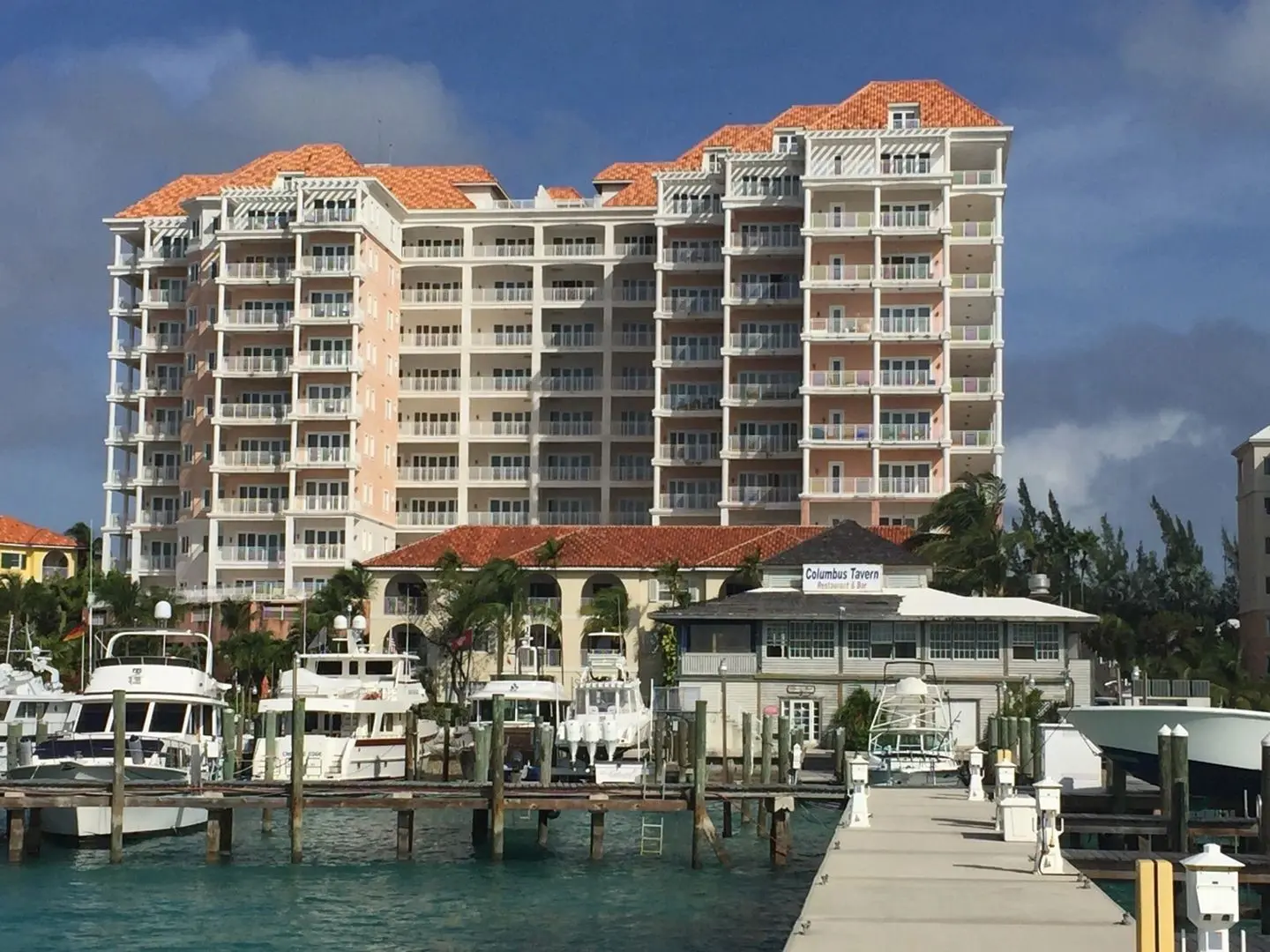 One Ocean- Paradise Island Bahamas
HLS consulted on this beautiful high-end condominium project to help the new owners undo the multiple code violations of the previous contractors. After taking over a failing construction project, the new owner immediately saw there were issues and called for the support of HLS because  they knew we would help reduce their liability.  We helped create the submittals, train the installers and conduct quality control through out the process.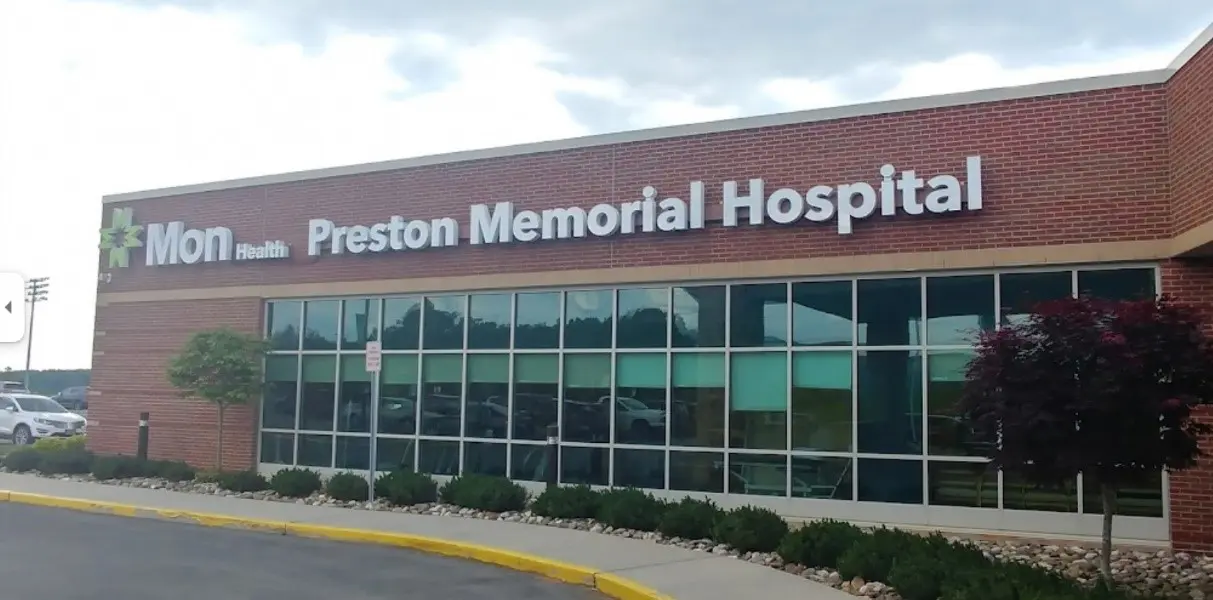 Preston Memorial Hospital
This new hospital project finished, only to find the firestop was a major liability; but with our help, the team was able to reduce the liability, support fixing the firestop installations and ensure the facility could pass their inspections.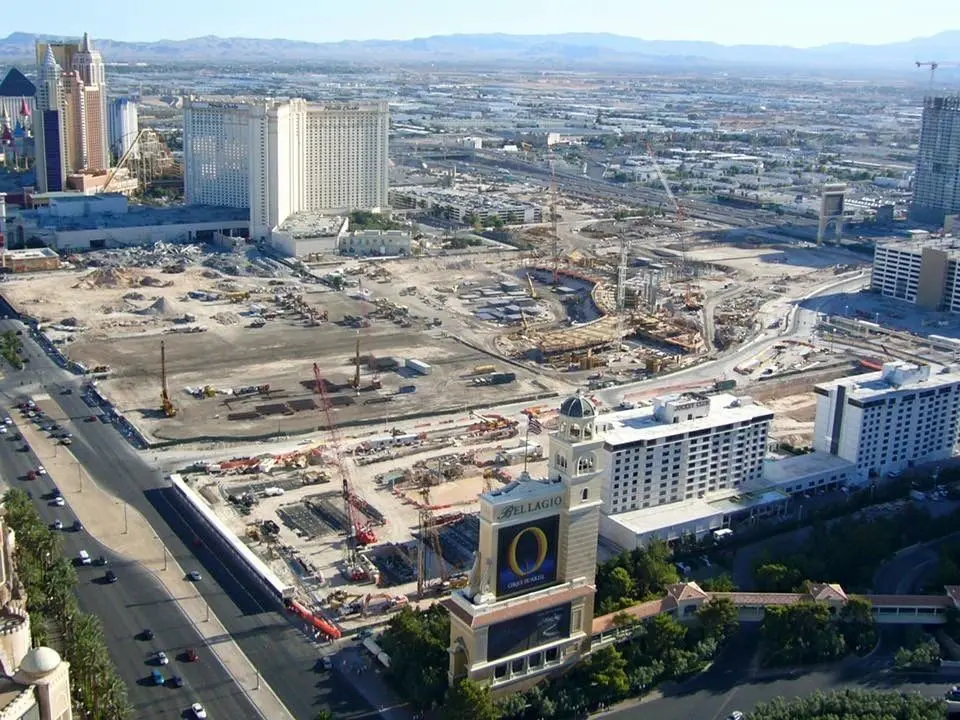 City Center – Las Vegas, NV
The largest privately-funded construction project in the history of the United States: 76 acres; approximately 2400 condominiums and 4800 hotel rooms within five high-rise structures. The site also includes restaurants, parking, theater, convention space, high-end shopping and 150,000 square-foot casino. Sharron was responsible for all installed firestop as part of the Perini QAQC team.
Wood Framed Projects- Park Place, Springdale Senior, Weinberg Commons
Hollow Core Concrete Projects- Queen Anne Tower, Cadbury Senior Living
Concrete/Gypsum Floor Ceiling Assembly – 331 Pine, Jersey City