"What happens when a former Kindergarten teacher starts to talk building codes and fire test standards"
Join us for our training and you will find out. Sharron has a magical way of animating the building codes and turning the fire test standards into stories and then the magic comes when you begin to see how to weave the codes and standards into a tapestry that reshapes how you plan a project and how you build.  You can read the building codes and standards on your own, and then figure out how to apply that to the work you do. OR you can join us for a training on a boring topic that might actually be a little fun.
If you want to see what we mean, check out the bottom of the page and see our testimonials from our students.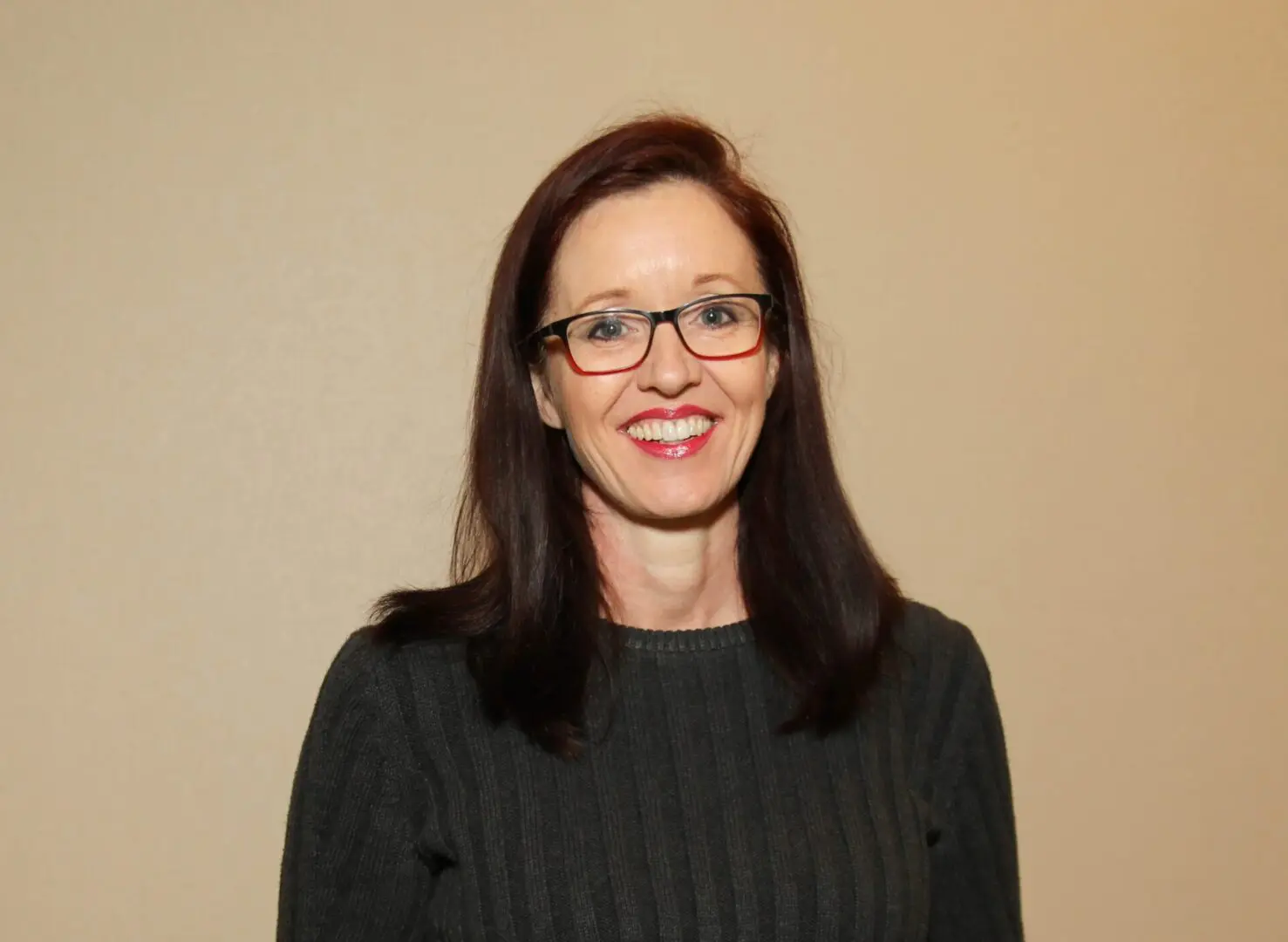 About our training options
FIRESTOP COFFEE BREAK TRAINING
Join us for a training that fits into your life as easy as a coffee break. This format is a series of short videos that are five to twenty minutes long, so they fit into your life as easy as a coffee break. You can watch on your computer or you can download an app on your phone or tablet so you can fit your training into your day easily.  This is a self paced course that people can use to accelerate their understanding.  This course animates the building codes and turns the fire test standards into stories, then as the training continues people learn how to apply the information to the work they do in the field.  We cover a growing array of topics in these series. Please visit this link for the list of classes. Some are free and some are fee based.
We offer discounts for groups, AHJ's and  MWBE and SVDOB. CTA- link to contact page Email us for more details
For more classes go here- link to firestop coffee break training
https://firestop-coffee-break-training.mykajabi.com
These courses can be paired with an in person training that can be generic in nature or can be specialized for an upcoming project. See our Hybrid options
We do in person training programs for various groups such as a variety of companies who want their teams to really understand firestop and how to plan projects better. We also do training for building officials through NEBOEA, NJDCA, Educode, IFC, ASPE, SFPE. We have done training around the US and as far away as Saudi Arabia. If you are working with the International Building Codes, we can bring your teams understanding to a whole new level.  Visit our testimonials page to see what others have said, or just book a class and see for yourself. Please visit our training schedule and see if you can join us for any of our upcoming classes.
One of the challenges of in person training is that we have to ensure that everyone starts with the same level of knowledge. Our hybrid training allows some to review what they already know while others who are new can learn at their own pace prior to an in-person training.   The Firestop Coffee Break training can be paired with an in-person program that allows people to ask questions and engage in discussion based on what was taught in the Coffee Break, but then we can work through a particular project or general field conditions depending on if the team is starting a new project or using the course as general knowledge. Our program can accommodate both.
Our hybrid plan fixes these issues by giving the base level information in a Coffee Break format and bringing the team together to work through a specific project so we are looking at the plans, specifications and combining the information learned in the Coffee break so we can be sure people can apply the codes, standards and project specifications to this project. We help them learn so they can repeat this on the next project.
These classes can be designed around the needs of your team.
Check out our training calendar here or reach out to schedule a time to talk with Sharron about training for your team.