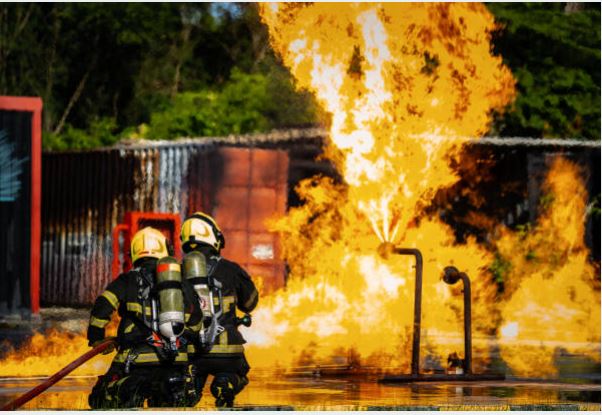 Protect Your Company From Liability
A little-known and frequently misunderstood legislation called the Safety Act can shield your company from potential liability in the case of a terrorist attack. This liability can result from a project-related attack.
The Halpert Life Safety Firestop Protocol is the first and only Safety Act protection that directly impacts the life of a building. It is also the first to impact the AEC team while securing the building owner directly.
Importance for Building Owners
According to the SFPE Engineering Guide for Very Tall Buildings, the Safety Act should be considered by project developers where terrorism could be a threat. For example, organizations like the NFL, MLB, and Port Authority of NY & NJ are looking for ways to include Safety Act in their buildings.
The Safety Act guarantees an extra layer of safety during terrorist attacks. It has been suggested that the HLS-FS Protocol may offer exceptional support in any legal case involving a fire. That's because it is simple to establish that the team took all necessary precautions to guarantee the building was designed and constructed following the necessary standards.
This HLS FS Protocol can be used as evidence in any fire-related legal proceedings. According to industry insiders, there could be serious financial and legal implications for a company that chooses not to apply for Safety Act protection when it would have otherwise qualified. Also, the corporation, owners, offices, and directors might face the consequences.
Please contact Sharron at [email protected] if you have any questions about how this will benefit your project.