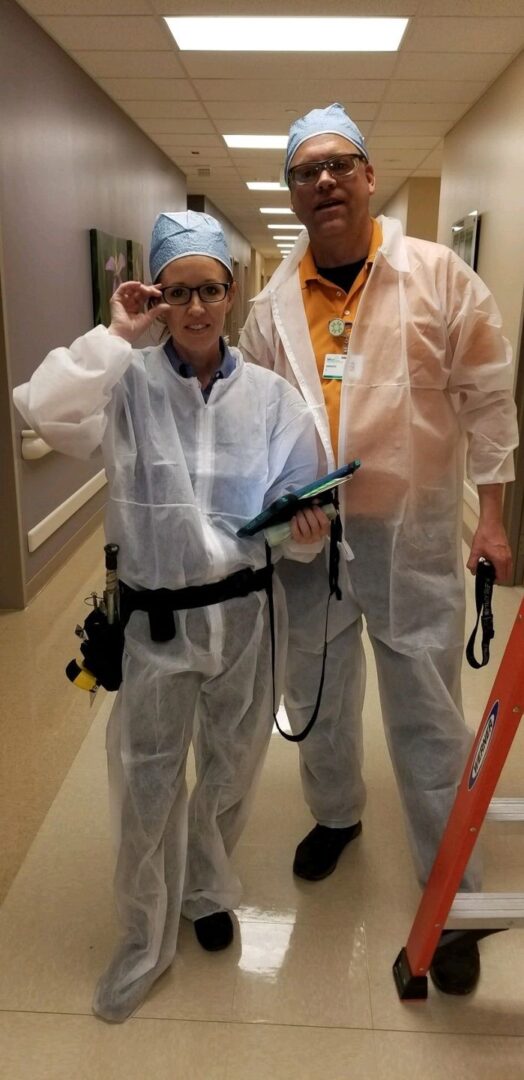 Option 1- no fee- no support – impact will vary based on how you apply the information
If you want some basic training so your team can plan better, we have a free training you can make use of in our Firestop Coffee Break training. It's the class on the bottom of the list.
Option 2- low fee – low support - impact will vary based on how you apply the information
We can help your team with plan review and discuss points to address in a pre-construction meeting that will enable the build team to hold the trades accountable
Option 3- moderate fee – moderate support – impact will be higher due to more involvement
Few consultants will train you to do what they do because they want to create a co dependent relationship. We are different. If you want to learn how to do this better, we will teach you.  We offer a diminishing program where we support your team on their first project and impart all the tools they need. On the second project we step back a bit and offer guidance along the way. On the third project we have minimal involvement because we are preparing your team to do the work on their own. If you want support on projects following, it will be your choice.
Option 4- high fee – high support – low liability – low risk
Sometimes it is better to subrogate the liability of firestop. You can do this by hiring HLS to manage the firestop program on your project. This needs to be done early in the project and needs buy in from the build team, because it involves training for the trades with the goal of shifting how the perform firestop. This is an excellent option for projects with DEI components because the program is designed to ensure that all the trades will build better after experiencing this program.  Each trade has separate training designed for their scope and for this project.  Accountability is easier with well-trained teams.
If you want to learn more about which program serves your team best please fill out the contact page and lets find a good time to chat.