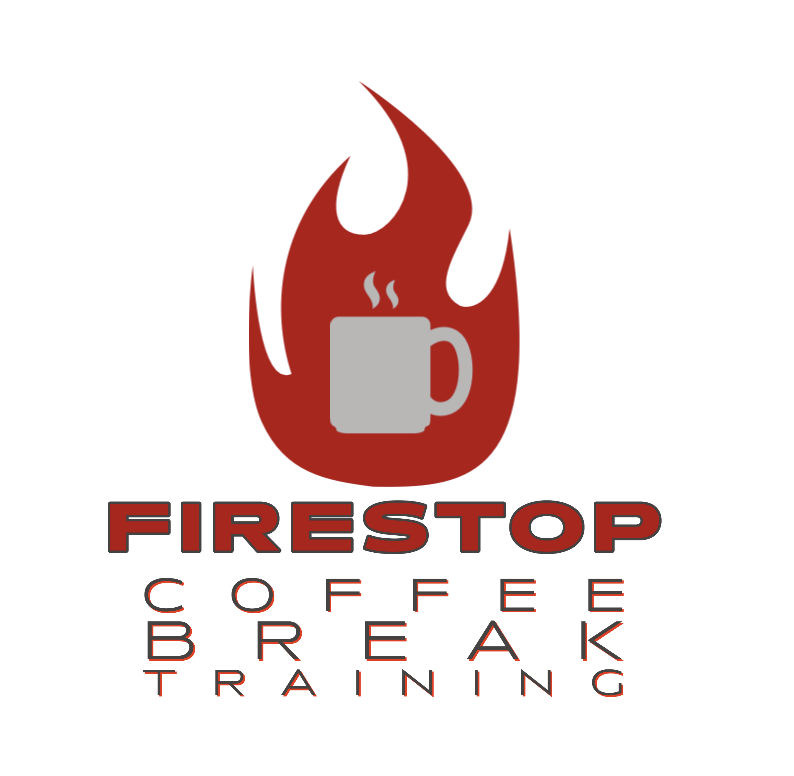 Sharing Our Experience & Enthusiasm
We are delighted to share our enthusiasm and expertise and work hard for those who wish to take the proper action to progress in the right direction. Our 20+ years of firestop knowledge has been used on construction projects worth more than $20 billion, ranging from multi-billion-dollar resorts and airports to three-story wood-framed constructions.
We offer extensive training courses to help you understand the rules and standards. Besides, we make the codes come to life and transform the test standards into narratives. This helps you better understand how they interact and how this should direct your fieldwork.
Please get in touch with us if you require additional assistance or want to request a new topic. Let us know what you would like so that we can understand your requirements properly.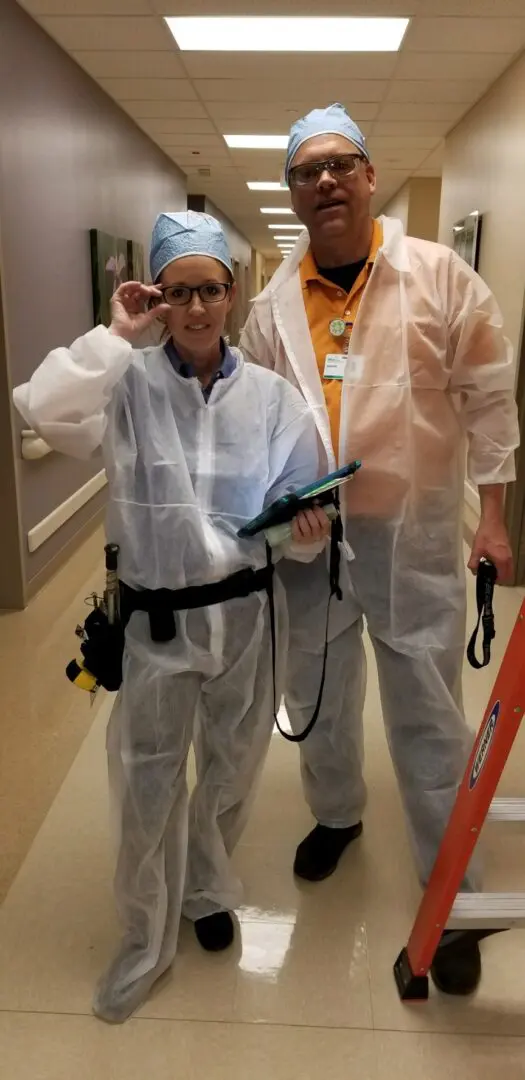 Sharron is our instructor for these classes, and she has been accused of being contagiously passionate. You might not want to hear about someone being contagious right now because we are amid a pandemic that has swept over the world. But what if this epidemic positively affects your business? What if you have a team of individuals skilled at better planning so that you can all construct better? That kind of contagion is what we're talking about here.
You are invited to join the beta group as we look forward to releasing a new training course every three months. Besides, you can assist us in ironing out the bugs. See the list below. Please let us know if you have any suggestions for new courses.
Our goal is to launch a new training every quarter. Here is the plan for 2022.
Get Free Access to Our Training Course
You can join a beta test group for a new course by contacting us via the link above. Also, let us know which course you're interested in, and we'll provide you free access to the training in exchange for your feedback and assistance in fixing any flaws.
We hope this training platform will become a resource for Firestop. So, whenever anyone needs help or has questions, they know where to go.
We don't market or sell firestop items and don't promote any brand. We all have our favorite people and things, but as long as the manufacturer you choose has a good list of tried-and-true components for your project, it doesn't really matter. We look forward to helping you with your projects while you continue to gain knowledge about this industry.